East London Cleaners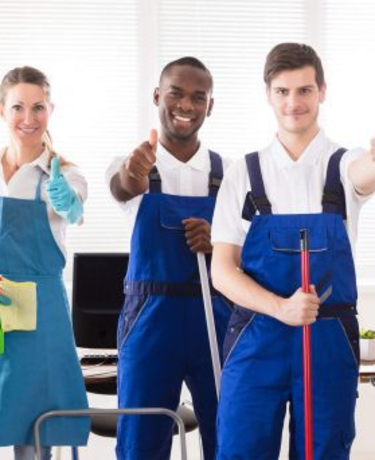 Our Mission
There is this notion that to grow a business you have to be ruthless. But we know there is a better way to grow. One where what's good for the bottom line is also good for the customers. At EAST LONDON CLEANERS, we believe businesses can grow with a conscience, and succeed with a soul.

We know you just want the job done. We get it. So, in 2018 we started a cleaning service to meet the particular needs of businesses and people in London.  We started off in East London but grew to serve right across London and beyond. 

Most of us had been in the industry for many years and over time, we realised that there was no such thing as a 'one size fits all' service. We decided to tailor our service to meet YOUR particular needs. Afterall, we're all different, right? 

That's why we have created a business uniting 'good old' customer cleaning service with DEEDS, NOT WORDS.