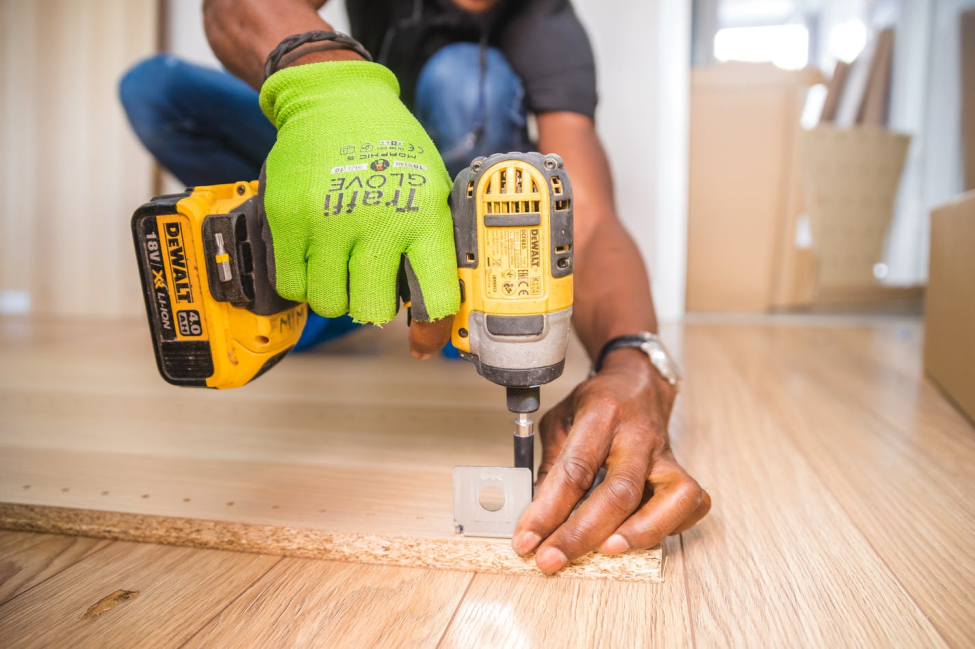 ABOUT US
Your one-stop-shop for all things rental related.
Because we do it all, you save precious time and money, not having to deal with multiple organisations. Tackling even the most complex of inventories, we provide a full property management service dealing with repairs, maintenance, refurbishments, compliance and removals. Adept at what we do, you will find our team attentive, courteous and always dependable.
Looking after a property portfolio need not be stressful when you have Onsite by your side; nothing is too much trouble and everything is possible. 
Ask if we can do it and the answer is always 'Yes'!