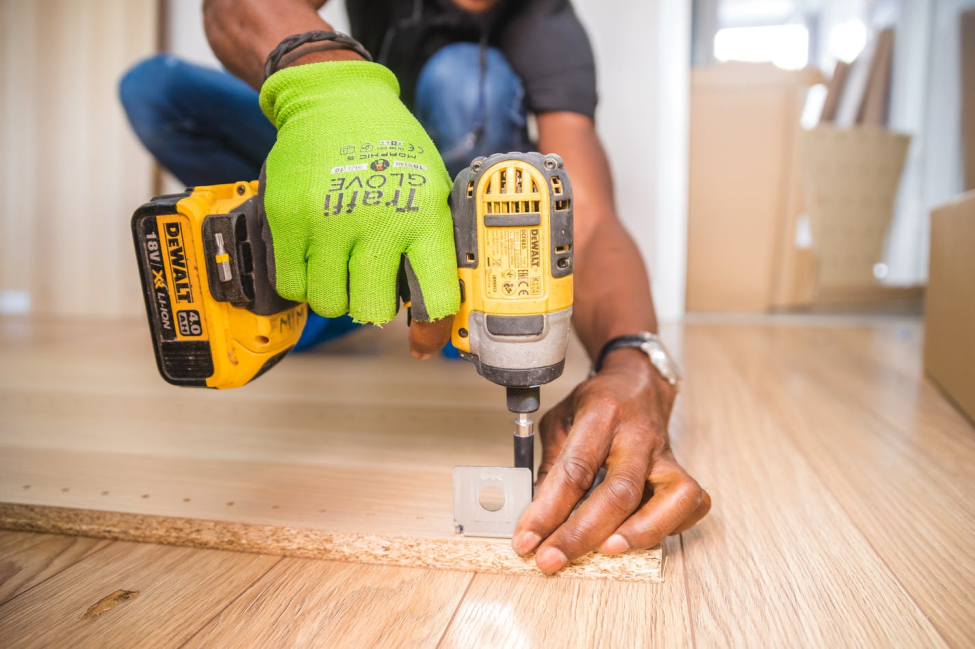 ABOUT US
Your one-stop-shop for all things rental related.
Because we do it all, you save precious time and money, not having to deal with multiple organisations. Tackling even the most complex of inventories, we provide a full property management service dealing with repairs, maintenance, refurbishments, compliance and removals. Adept at what we do, you will find our team attentive, courteous and always dependable.
Looking after a property portfolio need not be stressful when you have Onsite by your side; nothing is too much trouble and everything is possible. 
Ask if we can do it and the answer is always 'Yes'!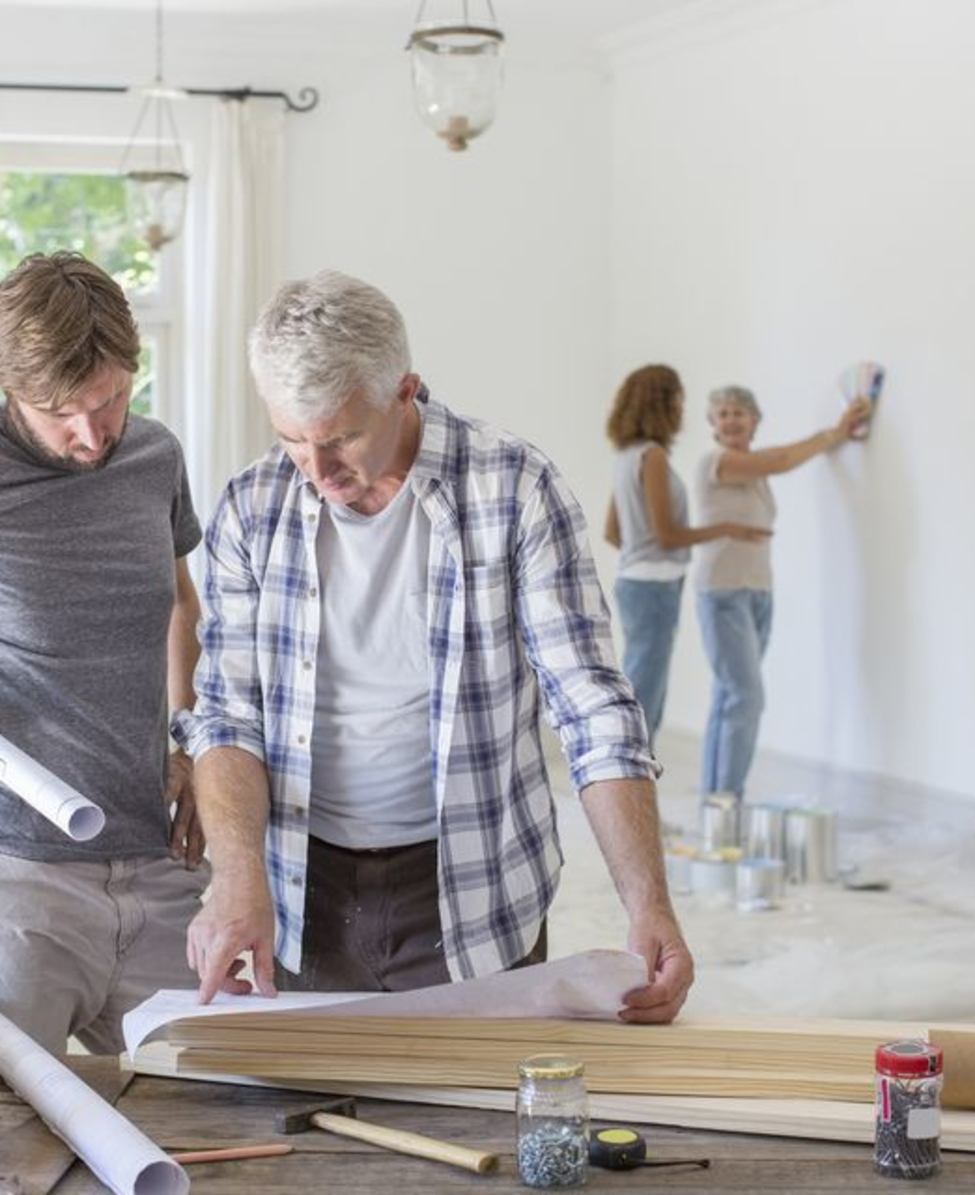 OUR SERVICES
COMPLIANCE
Don't get caught out! We make sure that your rental properties adhere to all health and safety legislation. Sleepless nights are a thing of the past when you use our service to guarantee that each property is legally compliant and safe.
MAINTENANCE
Doing all possible to keep your property in top condition, our skilled tradesmen and handymen are on hand to deal with every task. From painting to plumbing, carpet cleaning to carpentry, we are the guys to call. Refurbishments also provided.
INVENTORY
Using cutting-edge technology, our inventory service is fast, accurate and detailed. Aided by clear photography and following industry guidelines, Onsite have a reputation for being the area's most efficient inventory company, hatever the size of your property.
REMOVALS
Peace of mind assured when you choose our skilled and knowledgeable team to help you move home. Successfully enabling our clients to relocate without stress is what we do best.
CONTACT US
Registered Company No: 07032441
Registered Company Address: Silverstone Innovation Centre Technology Park, Towcester, Northamptonshire, NN12 8GX
Telephone:
0203 130 9260
Email:
bookings@onsite-pm.co.uk