How it Works
1. Place your order online in seconds
Submit a request completing our forms and we'll give you a call to discuss your job in full
2. Receive a Quote
Our team will send you through a quote for approval where you can make payment in advance online
3. Let our team take care of the rest
Our qualified and skilled team will attend the job and deliver a quality service.  Sit back and relax.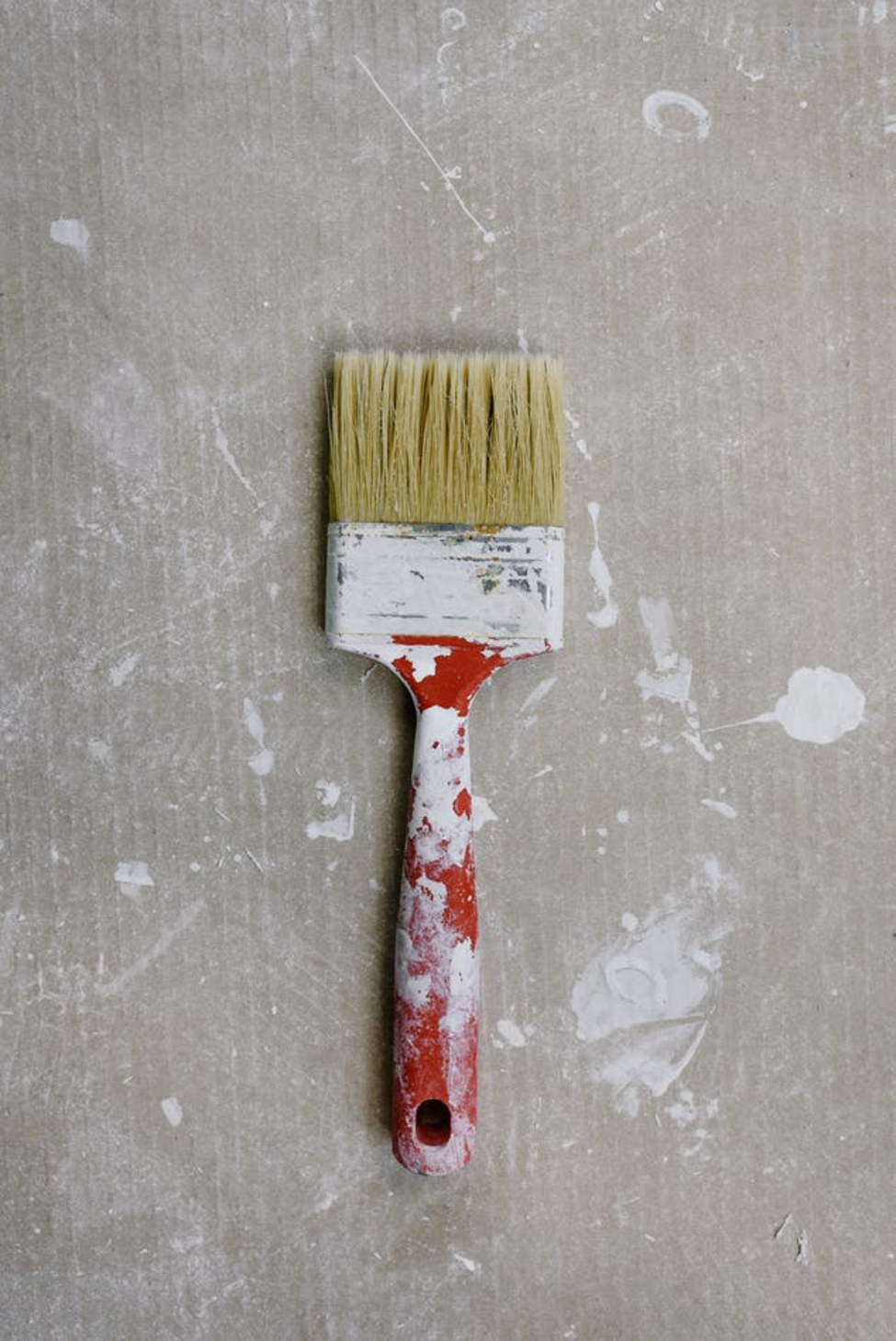 "Amazing service. friendly and professional."
Henry S
Bermondsey - London
"Very impressive.  Quick and easy to use.  Highly reccomend"
"Superb and very reasonably priced.  Excellent communicators"
Kath O
Islington - London
"Really please with the works carried out by the team.  Super professional and job completed really quickly.  Thank you so much!!!"
Alan H
Bexley Heath - London
TERMS & CONDITIONS
Hire Duration - There is a 2hrs minimum hire time for this service. Extended Hire Times & Bank Holidays - Hire times between 20:00-22:00hrs and Bank Holiday Sunday's/Monday's may incur extra costs. 
Payment - Hourly rate jobs are charged for every started hour regardless if the duration is not a full hour. Fixed price jobs are charged at a fixed cost regardless of the time taken to be complete the job. 
Arrival Times - We will do our best to arrive within the time scale stated however, arrival times are estimated and delays are sometimes unavoidable due to traffic on the road and previous jobs where the customer has under estimated the time duration so please always allow extra time for your move in your schedule. 
Avoid Delays - By booking earlier time slots so there are less jobs in front of yours & avoid busy days like Friday, Saturday & Sunday. 
Cancellation and Postponement - You can postpone or cancel your booking within 48 hours from the scheduled start time and there will be no charge. If you postpone or cancel after this time frame you may be charged £40 to cover the driver's first hour. If our driver/service provider is running late to your job you are able to cancel and make other arrangements at any time and you will not be charged a cancellation fee.
Contact Us
Address: Tower Bridge St Katharine Docks 46-48 East Smithfield E1W 1AW