Us
With a vast experience in domestic cleaning and a high end clientele, EK Cleaning has established itself as one of the most trusted facility services suppliers in London and beyond. 

Success has been built on years of experience, constantly instilling trust, on operating with a nothing is impossible attitude and always ensuring the same impeccable end result is reached. 

Our staff are highly trained and chosen to be part of a sophisticated team who's aim is to always go beyond what is necessary for a clean, in order to constantly develop and ultimately impress results.



How it works
Select the service you require
A member of our trusted, experienced house keeping team will call to confirm all the details.
Select any Extras
With a vast number of extras, our team will accommodate any request
Confirm your Request
Our housekeeping team will take care of your home cleaning needs.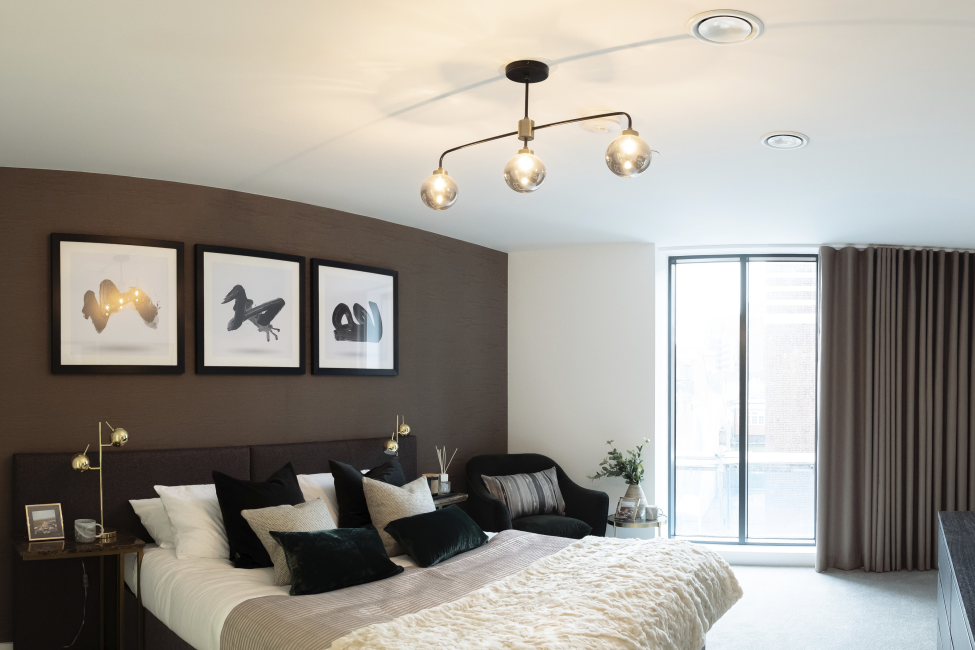 HandyMan Services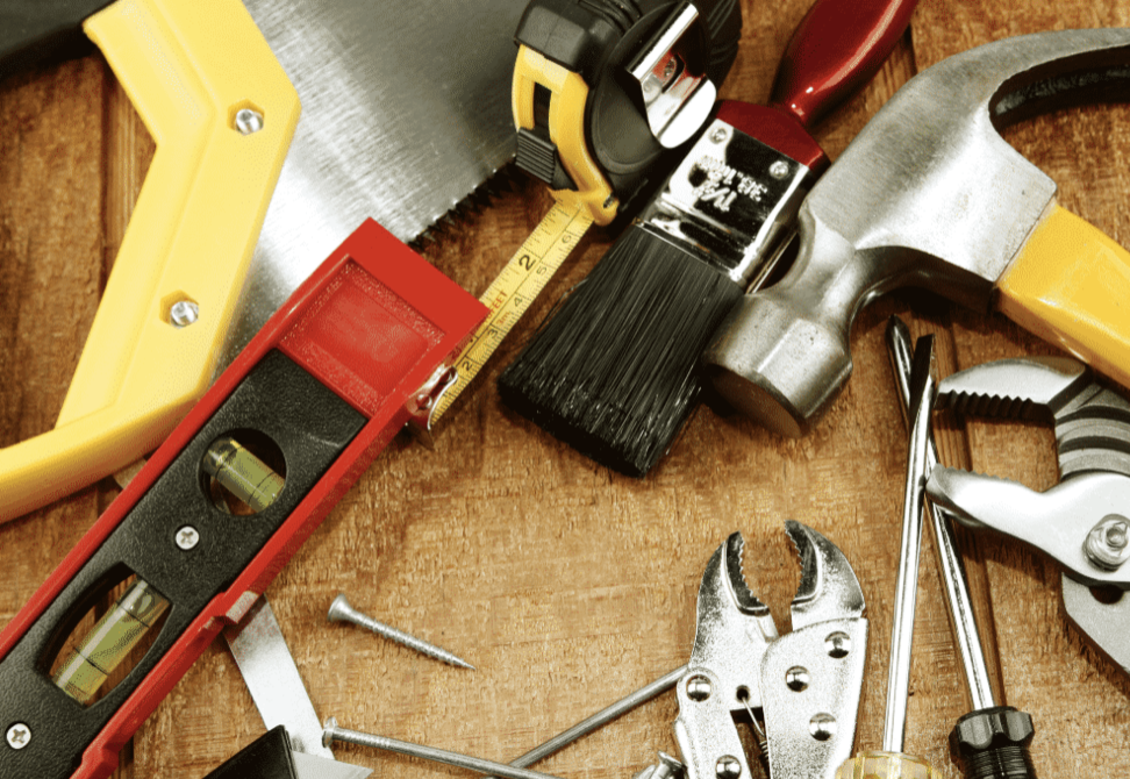 Monthly Promotion
Use "Halloween" on Discount & Get 10% off on your next order - Valid until November 1st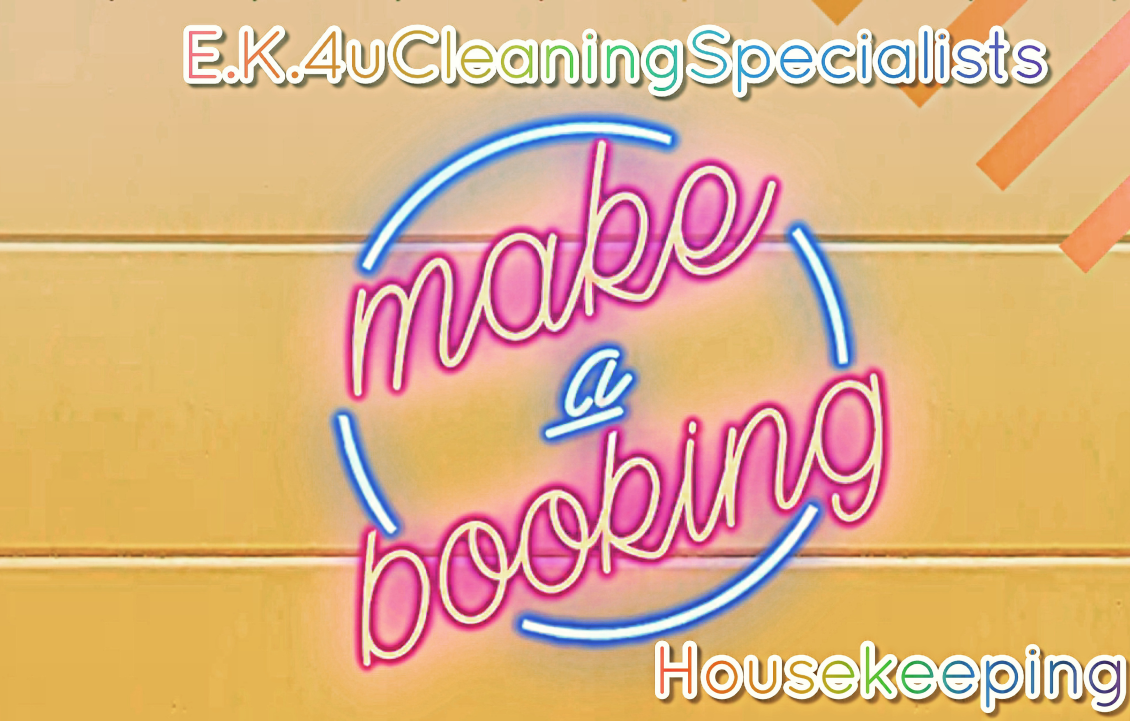 Head of Housekeeping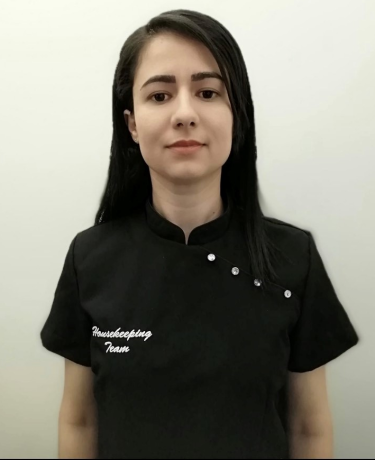 About me
With over 10 years experience in Housekeeping services and a eye for detail, I can assure you that every clean will be a ⭐️⭐️⭐️⭐️ experience.



FAQ's
Is your service guaranteed?  
Our goal is to provide excellent quality professional housekeeping and cleaning to all our customers. If for any reason you are unhappy with your cleaning, contact our office within 24 hours of your cleaning. We will gladly return and clean the specific areas that were unsatisfactory.
Can I pick a set day my cleaner comes?  
Yes, you can. We look to allocate a set day for your clean in order to get in to a routine for both you and our team.  We may ask you to change your set day to accommodate travel arrangements but you do not have to agree. Our team do not operate over the weekends or bank holidays.

How long will it take to confirm my booking and allocate my cleaner?  
Our logistics team operate 6 days a week (excluding Sundays) where typically your cleaner will be allocated and confirmed to you within 24 hours.
How do I get started?  
Simply select a clean which is most suitable to your home requirements, and we can have arranged within 24 hours.  We do ask for a minimum of 48 hours notice on all request, but sometimes may be able to accommodate sooner.

What time does the team arrive?  
Due to the volume of cleans being managed by the team each day, it is difficult for us to provide you with a specific arrival time.  We will always advise that our team will arrive between 09:00 - 18:00.

How long will the team be at my property? 
The length of time that the team will be carrying out the service at you home is completely dependent on the size, and number of bedrooms/bathrooms that you have.  The team will alway be at your home for a minimum of 2 hours.


What happens if I forget to provide access?  
If the team are unable to gain access to your property, we will attempt to contact you to see if you are able to help.  Should you not be contactable within 30 minutes from the moment that the team arrive, you will be charged for the clean.
How long will the team wait if they cannot contact me?  
The team are advised to wait for 30 minutes while we attempt to contact you to gain access to your home.


What do I do if I would like to make a complaint?   
In the unfortunate case that you feel the need to make a complaint, we please ask that you do so via the chat on your order
.
  Please provide us with as much information as possible and we will do our upmost to rectify the issue.
Covid-19 Measures
High-touch surfaces 
Clean and disinfect hard surfaces in your home (countertops, door handles, furniture, etc) by using an alcohol-based disinfectant. Also, disinfect your phone, laptop, TV remote controls and all other frequently used items .

Protective equipment 
Gloves use & face mask are mandatory at all times, throughout the cleaning Service. After cleaning, dispose of the protective gear securely placing it in the trash bin. 

Trash 
Use leakproof and easily removable plastic bags. Close them tightly when full. Place them in a second bin bag. Empty all your bins daily. Wash your hands after the procedure. 

Cleaning equipment  
Immediately wash all cleaning cloths on a  90°C programme. When removing your gloves, don't touch the outer surfaces and wash your hands immediately afterwards.
Terms & Conditions
Cancellation Policy 
Housekeeping Subscription Cancelation:
You may cancel your Weekly or Fortnightly Subscription a month after your first scheduled service.
You may cancel or reschedule a Housekeeping service, by giving us at least a 48 hours notice. Failure to provide us with the needed notice will result in a charge of 50% of the total invoiced amount.
You can reschedule or cancel the appointment over the phone or by e-mail.
We reserve the right to refuse any cleaning job if the condition of the property is hazardous to the health and well being of our operatives.
We reserve the right to cancel or reschedule a clean in cases where an accident or any unexpected circumstances have befallen the assigned cleaning team.

Insurance
We and any self-employed individual cleaners hold Public Liability Insurance.
Claims can be covered by us and/or our operatives insurance, only if the damage/breakages are reported within 24 hours of the clean.
We reserve the right to carry out an internal investigation into any claims made.
We reserve any right to refuse disclosure of confidential company documents.

Access
You are responsible for providing access to the property at the scheduled time. If keys are provided they must open and close all locks required for access and to carry out the clean. If we are unable to gain access to the property, we reserve the right to cancel/reschedule the clean.
We are not responsible for any alarms triggered during a clean. You must provide us with full instructions for disabling and/or resetting any alarm systems on the premises.
We will endeavour to arrive at the scheduled time for the clean. However, reasonable allowance should be made, for circumstances beyond our control, which may delay our arrival. 
Customer Reviews
⭐️⭐️⭐️⭐️      - "Amazing Team, very friendly & attentive" 
⭐️⭐️⭐️⭐️⭐️ - "Super friendly Staff, my flat felt fresh and inviting"
⭐️⭐️⭐️⭐️⭐️ - "Thank you for the great service! In the future, it will be great if you can also clean the sink in the bathtub (was a little bit clogged with             hair). But overall thank you!"
⭐️⭐️⭐️⭐️     -"I am very satisfied with the clean! Thanks :)"


Contact Information
Ek 4uCleaningSpecialists
14   Jackman House – Watts Street 
 London  E1W 2PU  


Monday  -   Friday: 9AM – 6PM
Saturday -  9AM – 6PM
Sunday   -  Closed

Email
General Inquiries
Info@4ucleaningservices.co.uk
Luis@4ucleaningservices.co.uk

Website
https://4ucleaningservices.co.uk