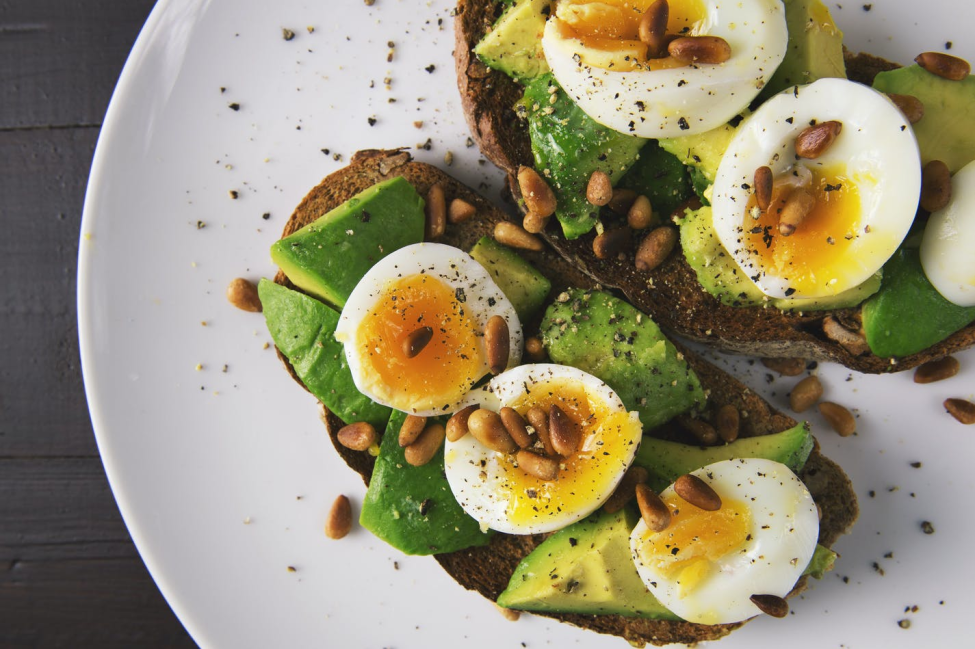 NUTRITION COACHING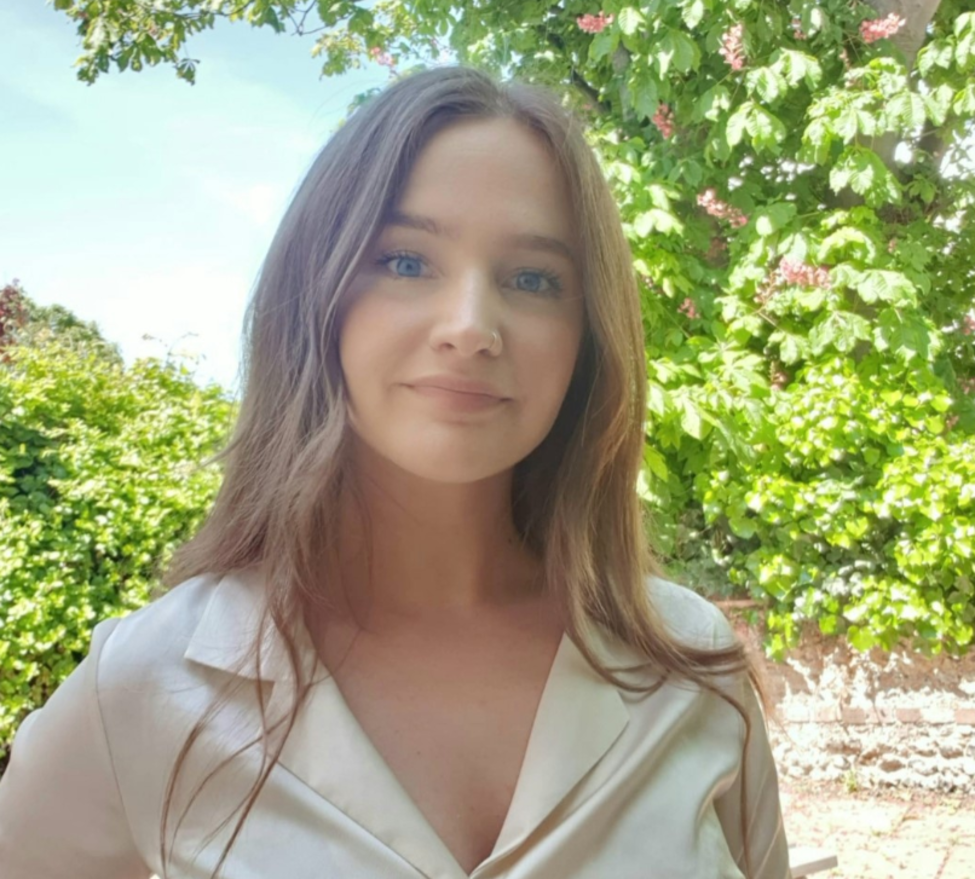 learn your eating behaviours, how to improve & overcome them
If you feel struggle to make healthy choices, lose weight or comfort eat nutrition coaching is for you. 
To begin you will have a 30 minute video consultation with, Natasha who is a certified & registered Nutritionist. 
After your consultation, you will receive a report, custom meal plan and recommendations on how to stay on track. 
WHATSAPP US YOUR QUESTIONS