Strength HIIT Class
Instant Confirmation
★
★
★
★
★
☆
☆
☆
☆
☆
4.42 / 19 ratings
Question?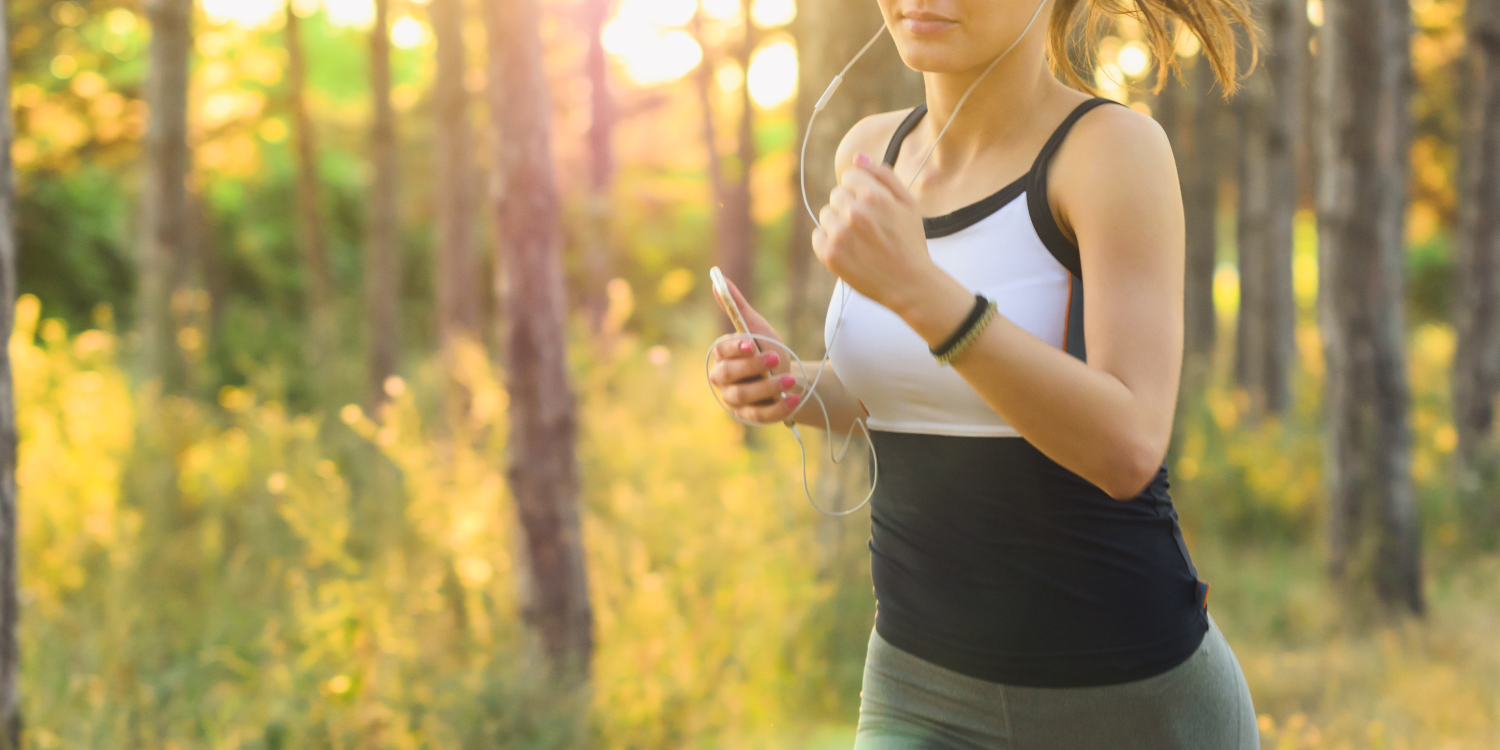 Get Fit for the Summer with our Strength HIIT Class!!
A heart-pounding, adrenaline-inducing throw down of a workout!
You will work on your all round strength combining bodyweight strength exercises in a timed circuit fashion. Followed by interval training using speed and tempo runs as well as hill sprints to improve your endurance. Each week will focus on a different element of fitness, from balance to lower body to core, this workout will HIIT all the key areas.


If you're super fit or an absolute beginner this class is suitable for all levels especially those looking to strengthen all over, build their stamina and burn a whole tonne of calories!

Please make sure you book now to ensure you don't miss out as limited spaces are available.

The class will last for 1 hour every Monday from 7pm with a meeting point of Trillium Heights Reception.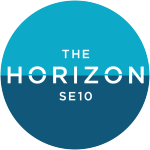 Horizon SE10
★
★
★
★
★
☆
☆
☆
☆
☆
4.43 / 37 ratings
Strength HIIT Class
★
★
★
★
★
☆
☆
☆
☆
☆
4.42 / 19 ratings